Beautiful, handmade Spa and Skincare products from the heart of Constable Country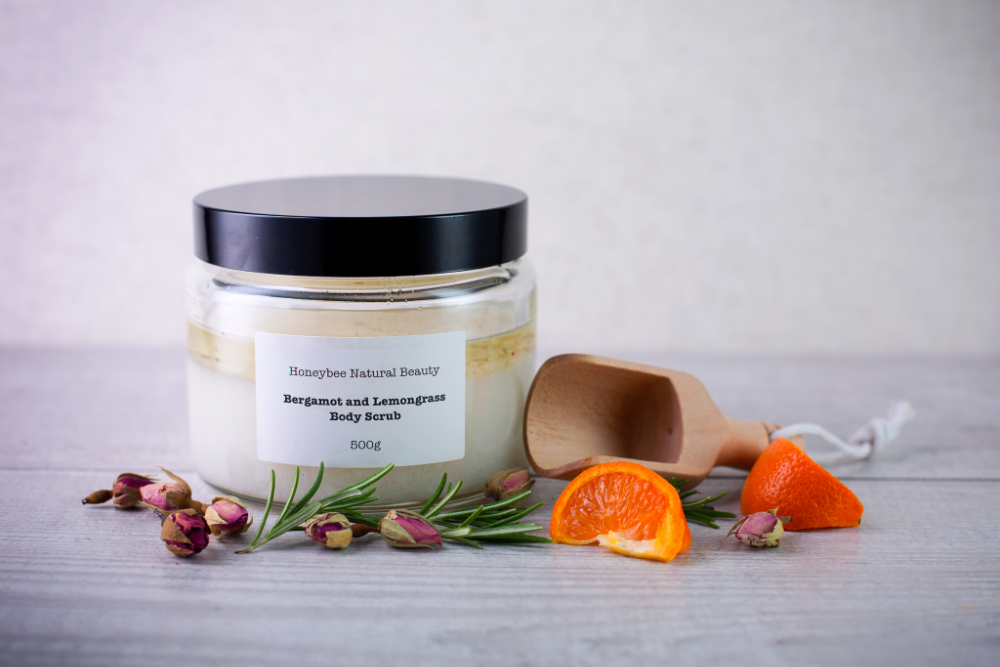 About Honeybee
Welcome to the website of honeybee natural beauty.
Honeybee products are lovingly made in small batches using natural plant oils, pure essential oils and natural additives. Honey and beeswax from our own hives are incorporated into many of the formulations.
All products have been certified by a cosmetic chemist.
Customer Feedback
"My mum bought me some of your daily moisturiser for dry/mature skin and delicious strawberry lip balm and I absolutely love them. Keep up the good work and thank you"
"Amazing Foot Balm. Used it daily since buying and have beautifully soft feet. Thanks."
"The citrus Bath Butter I bought at the Suffolk Show is gorgeous."
"Just thought I'd let you know that the Foot Balm I bought from you is fab! After just 2 days my feet look smooth and lovely. Will definitely be getting some more when it runs out."
"I just love the citrus body butter. It has a wonderful fresh zingy fragrance. It feels very luxurious and a little goes a long way. It leaves your skin feeling wonderfully fresh and sumptuously smooth"