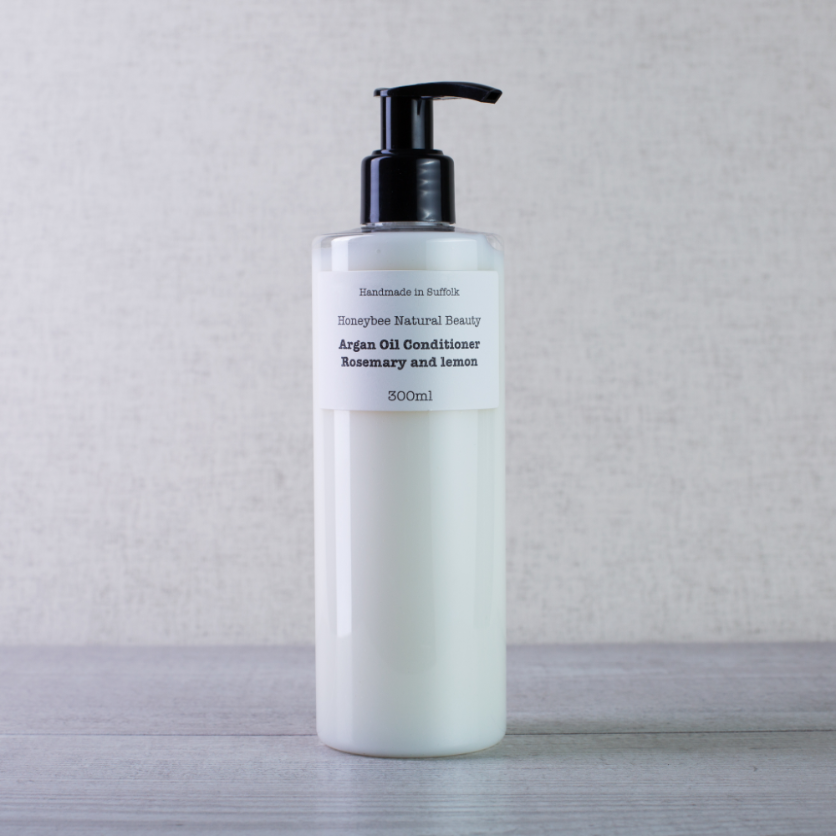 Argan Oil Hair Conditioner
Grown only in Morocco, the oil from the nut of the Argan tree is rich in vitamins and omega 6 essential fatty acids. The conditioner is highly moisturising and scented with Rosemary and lemon Essential Oils
HOW TO USE - Massage in to clean, wet hair after shampooing. Rinse thoroughly.
300ml £13.00
Revitalising Hair Serum
Contains Argan and Camelina oils, rich in vitamins and omega essential fatty acids, as well as a completely natural alternative to synthetic silicone, which leaves hair smooth and silky. Scented with Rosemary and lemon essential oils.
Only the smallest amount is needed to leave your hair smooth and revitalised.
25ml £12.50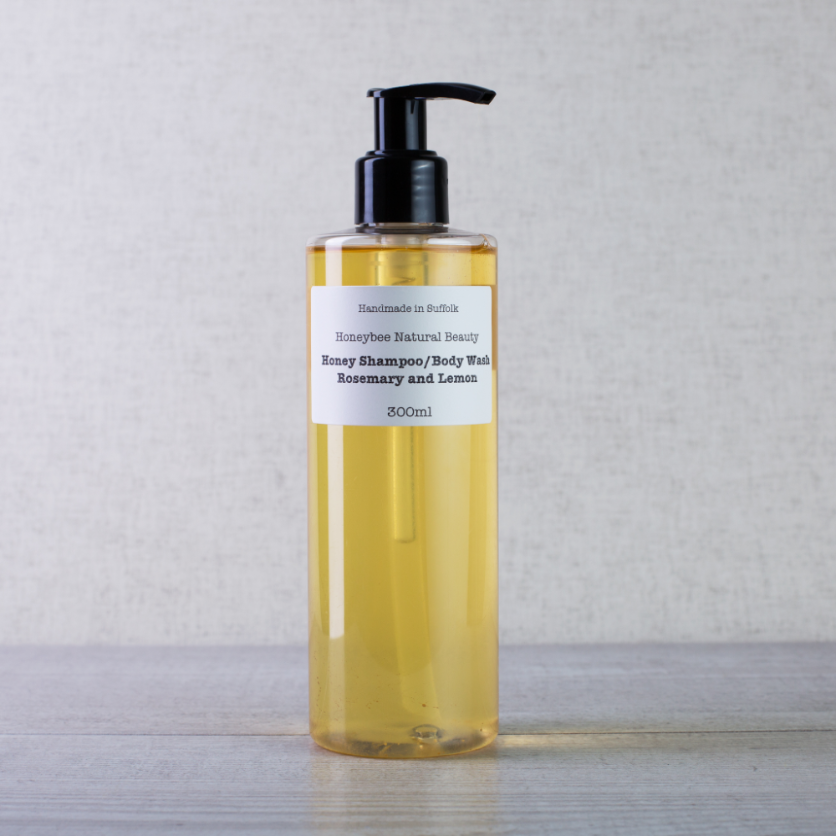 Honey Shampoo/Body Wash
300ml £13.00
Gentle, but effective cleansing for the whole family. No harsh chemical and no build up on the hair.
Contains a natural honey moisturiser. Scented with Rosemary and Lemon essential oils